Creating Memories for Life

As every person in our life holds a special place, don't you think the gifts we plan to give to each of them should be different. The more customized a product is, the more personalized the gift seems. However, unique and customized products are hard to find—particularly all in the same place. You might find a custom pillow in one shop and a customized necklace in another shop. But going around from one shop to another can be tiresome. That's why you should shop with us at YESCUSTOM.
Here, you can find just about any customized product for every occasion. We have products for Men, Women, and Babies & Kids. We also have gifts for birthdays, weddings, holidays, and so much more. You can get bags, shoes, accessories, home décor products, and just about everything you can think of. Plus, you can also have your personal logo on it. There is no end to the possibilities we have to offer. You can get your custom product in whatever form you desire and whenever you want.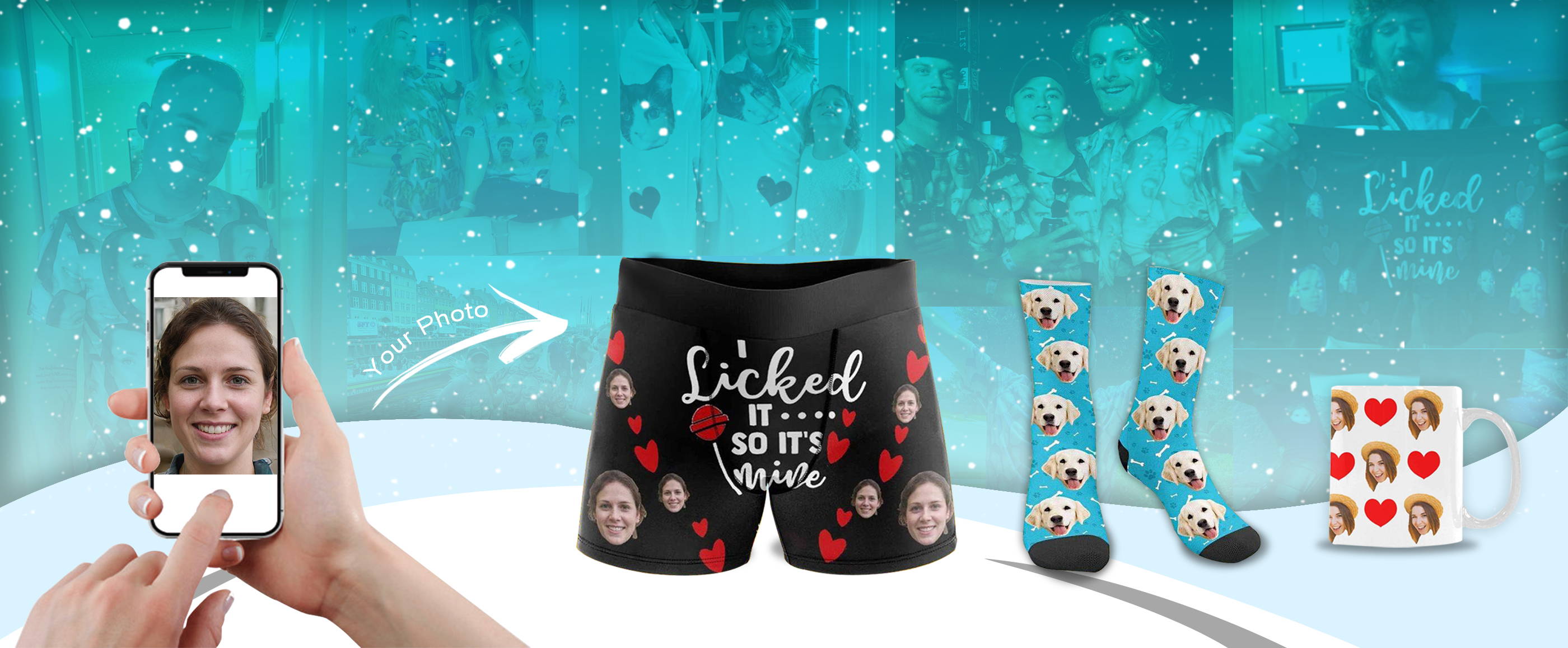 YESCUSTOM believes that you don't need to wait for a special occasion to gift your loved ones, every day is special with your loved ones and every day is perfect to give someone a special gift. We also have imaginative professionals that can help you design the customized gift. Our customized gifts are not too heavy on the pocket, and we offer a range of discounts and deals that can definitely suit your budget. The discounts are applicable to major events and holidays, so you can be sure you have the perfect gift for your loved ones for every occasion.
U.S.A. Factory , in NY City
Factory Address: 59-71 59th St Maspeth, NY 11378  USA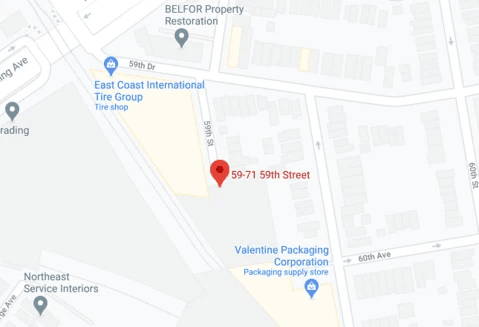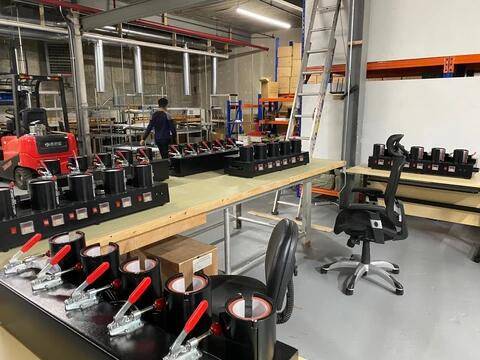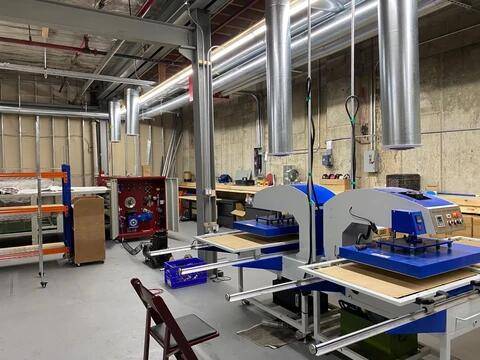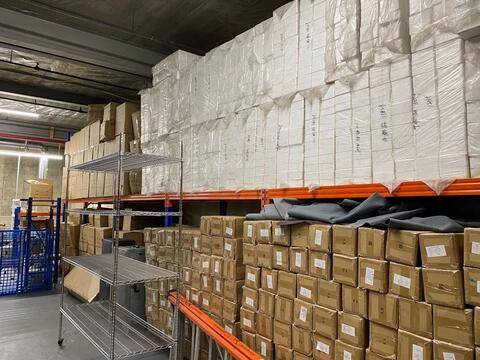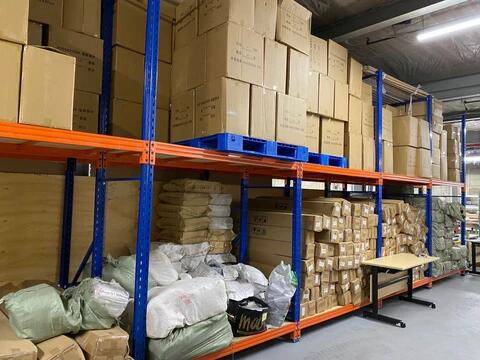 Business: 福建易捷乐电子商务有限公司