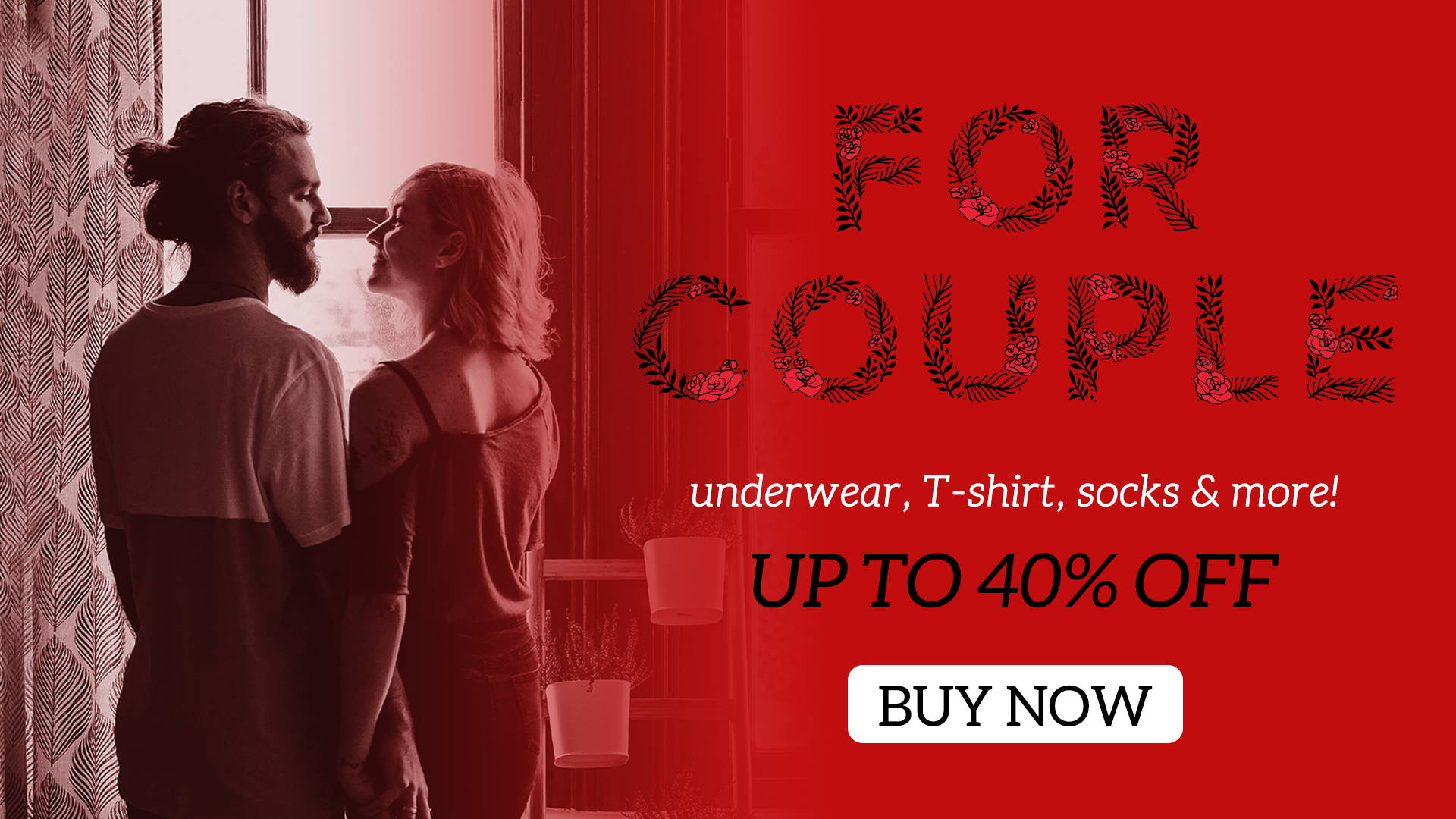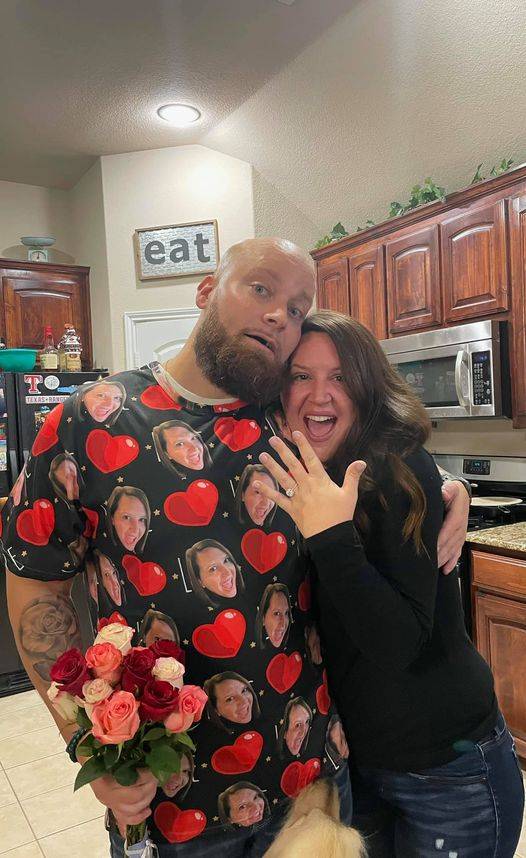 She said yes thanks to Yescustom!!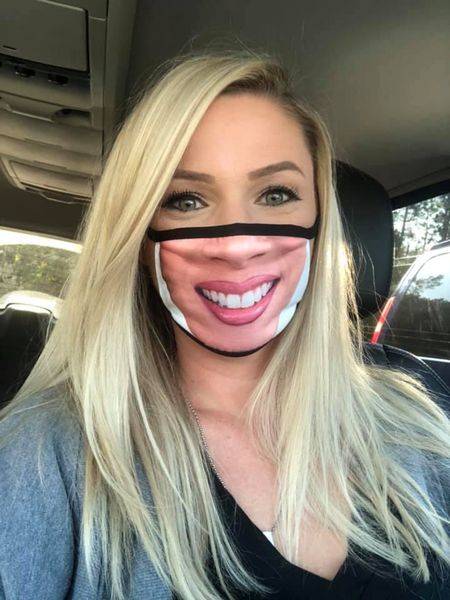 Absolutely loving my hilarious new mask from
YesCustom! I'm about to order 20 more! This time with funny faces!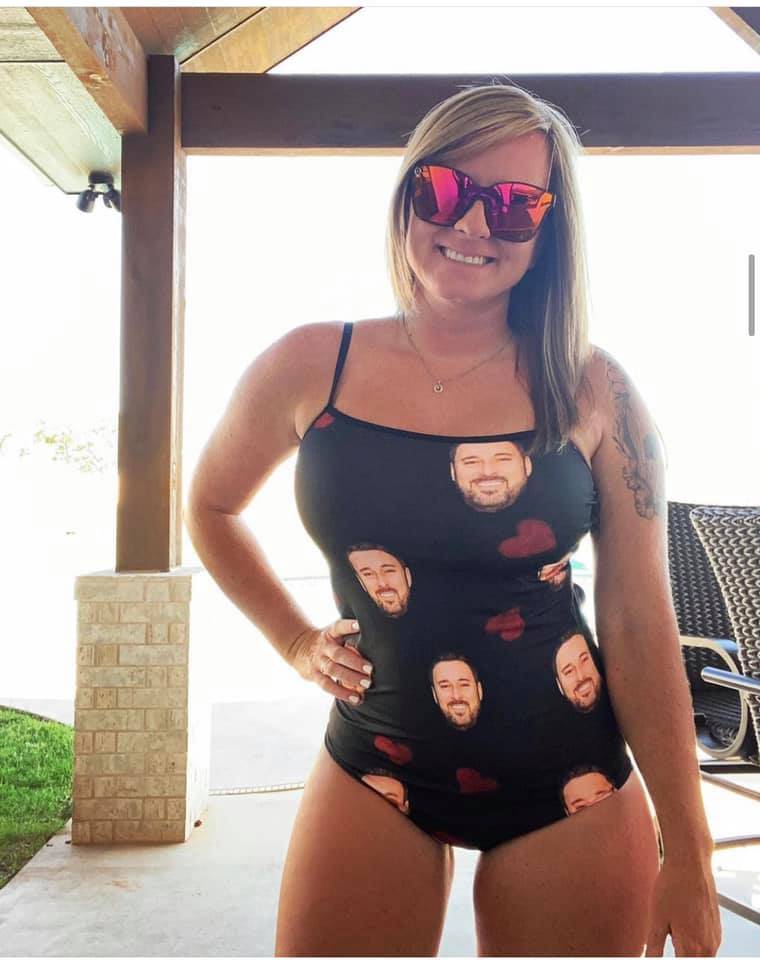 Late post- got this in the summer and the quality was way better than I ever expected!!! Took a while to get but totally worth it!!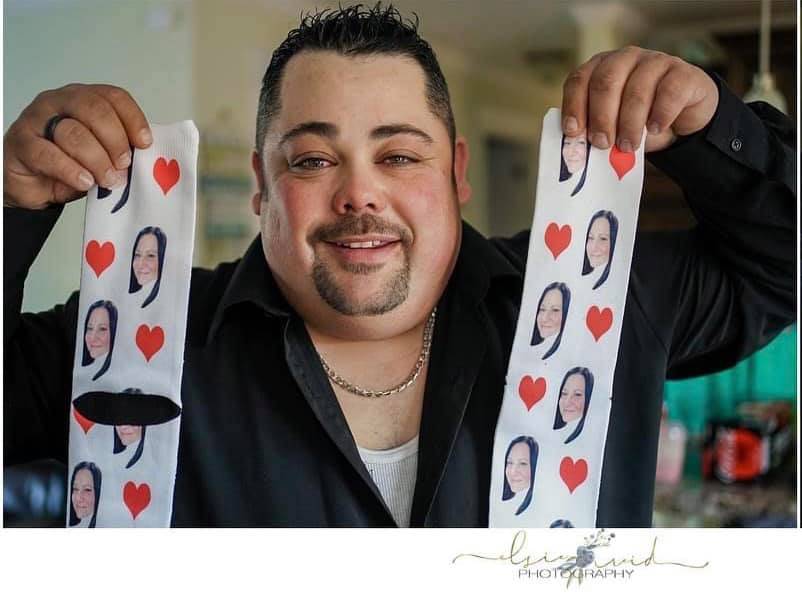 We got married on the 12 of dec. I gave him socks as part of my gift to him. He had no clue until he went in to get the garter and he was blown away! Love the sock!!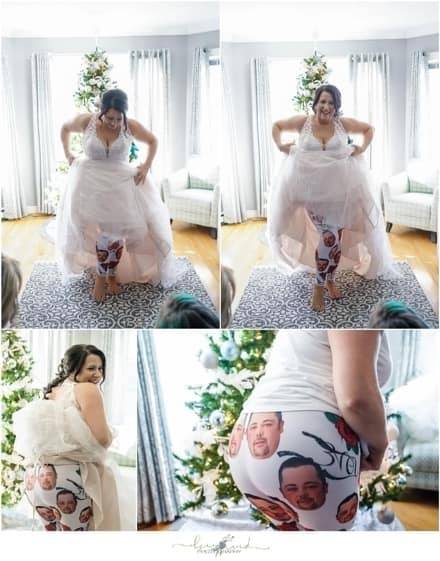 I wore the weddings leggings under my dress for the garter dance. Everyone at the reception loved my leggings and it was the best laugh ever! Thank you YesCustom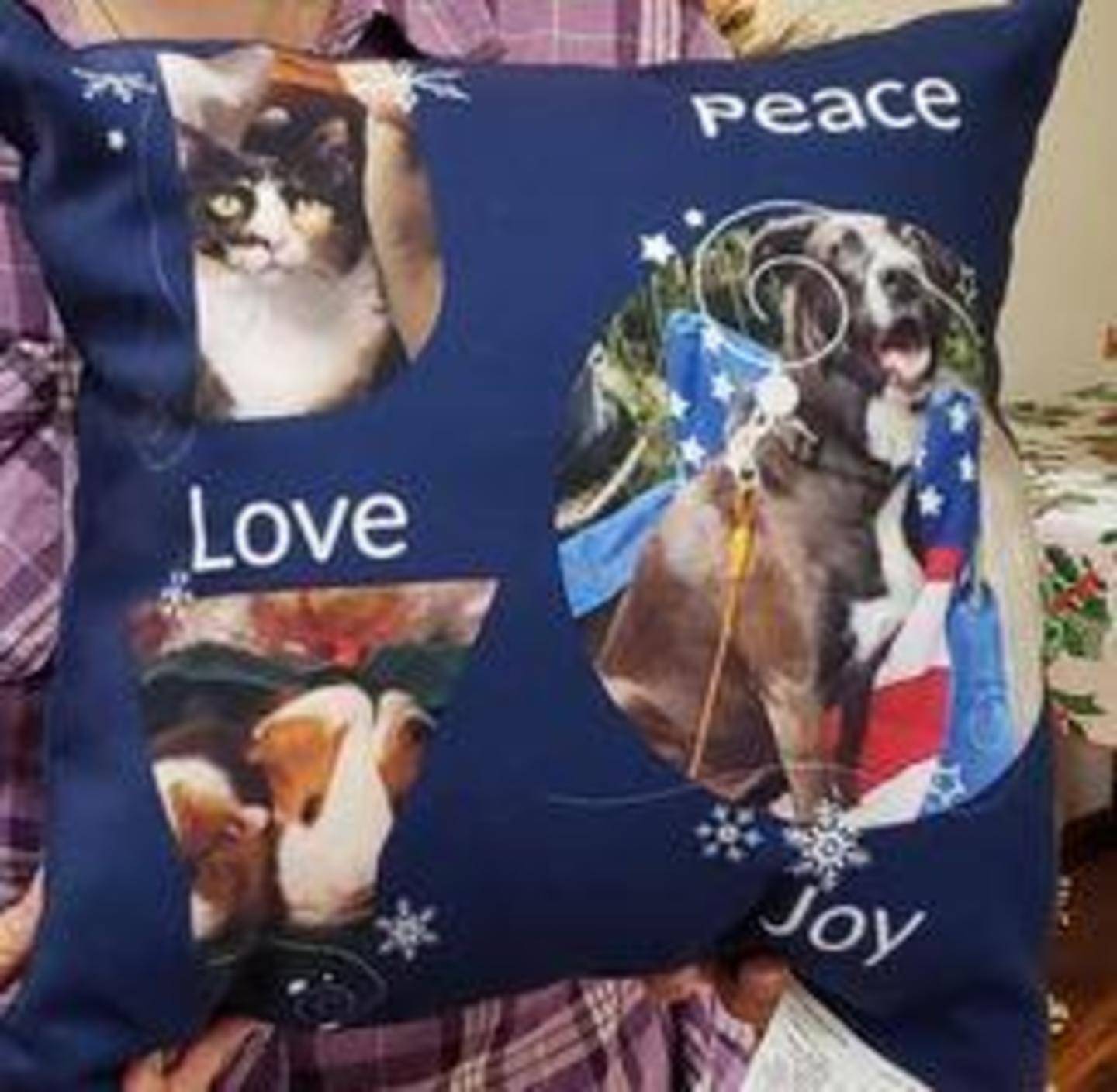 It is a nice, comfort and high quality. The service is prefect!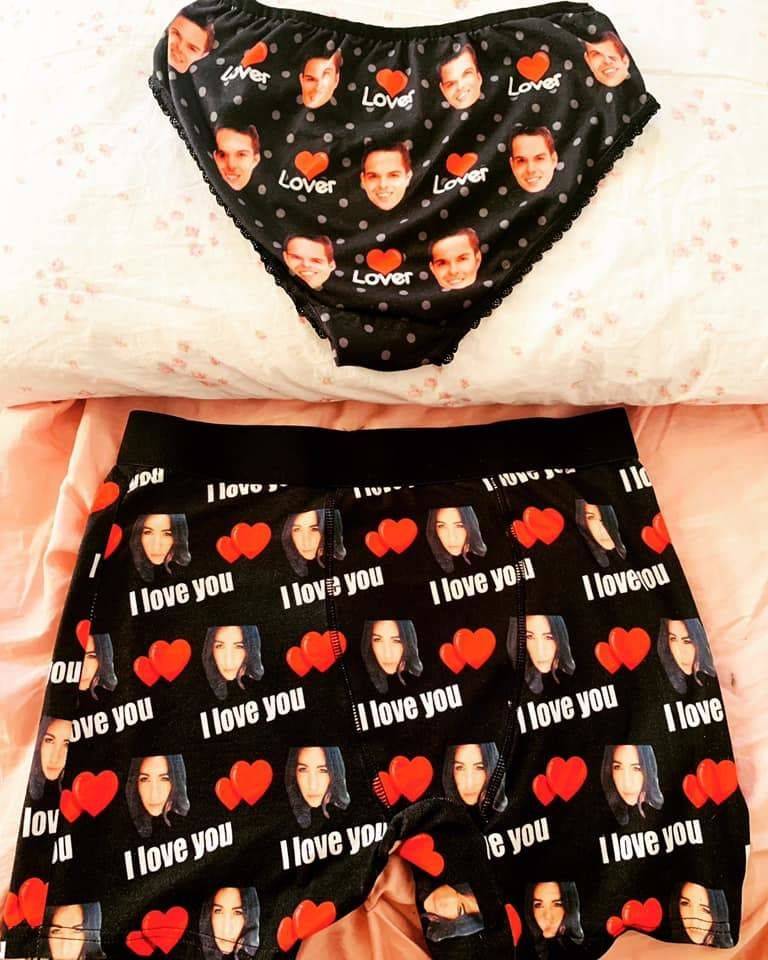 I love these thongs. These turned out to be way better then expected.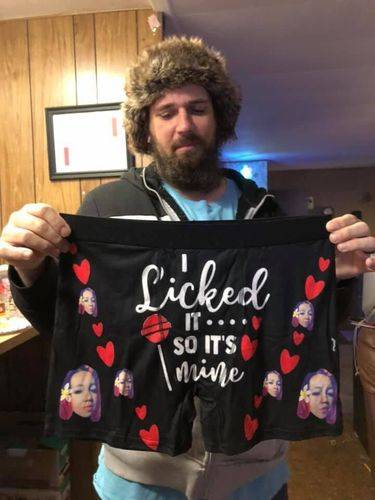 Just what I was looking for, at a good price, A nice design. No problem with this underwear. Overall, very pleased with the purchase. I'll recomand to my friends.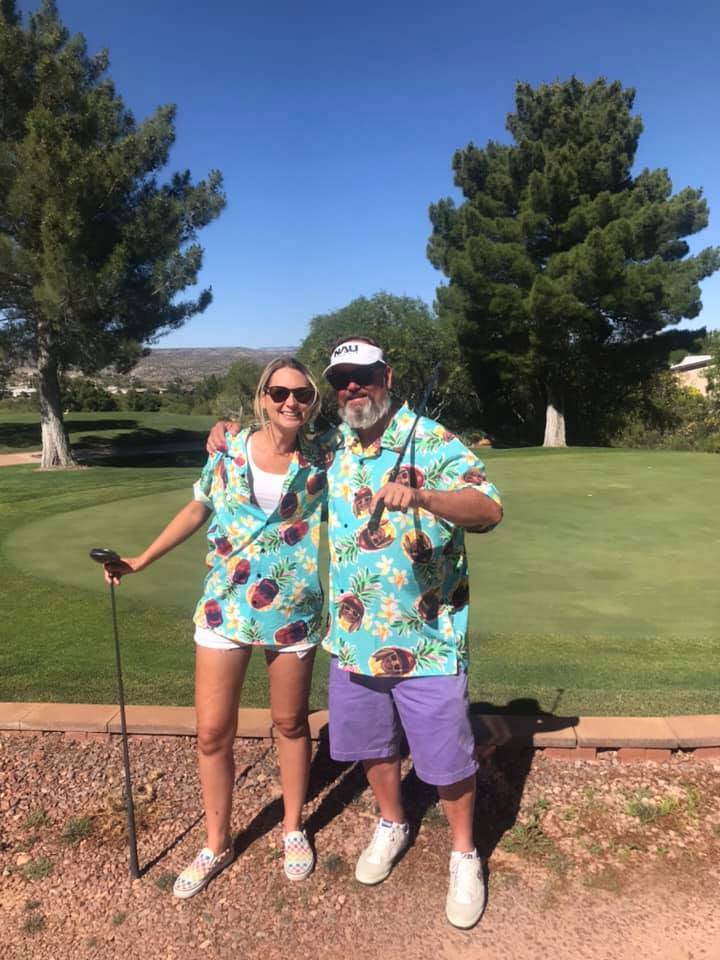 Well made and nice to carry around. Very happy with this purchase.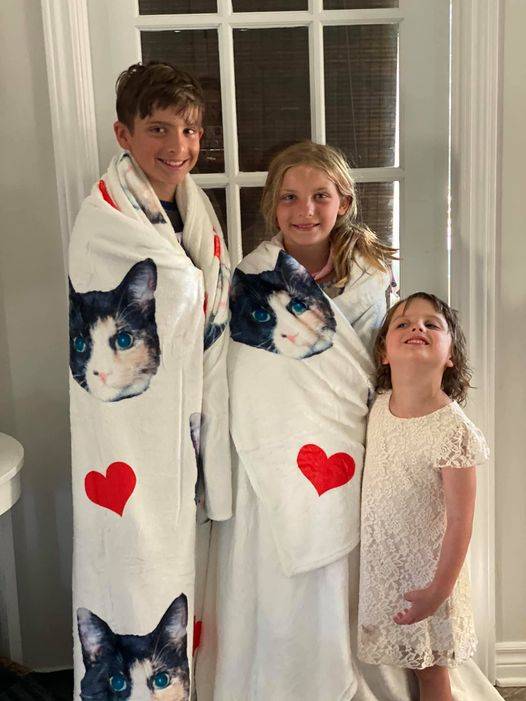 Their souvenirs are here!! we miss you sweet Zoey.